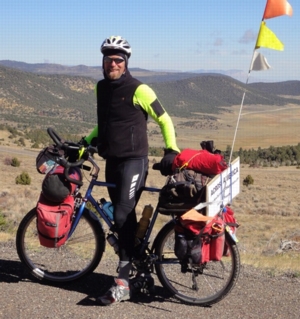 Quick as a wink, Christmas fell into our rear view mirrors. Up ahead, a brand spanking New Year 2015. New possibilities! Fresh ideas! A new set of 365 days to accomplish something great in your life.
What actions will you take in the New Year? How will 2015 define your life? Good? Bad? Successful? Otherwise?
Do you know which month Americans gain the most weight? Answer: February. After making New Year's resolutions to trim down, Americans hit recreation centers, personal fitness trainers and strict diets. After four weeks, they lose their discipline as well as their will power.
Their emotions dragged them back to sugar doughnuts and pizzas along with soda pops. Continue reading →