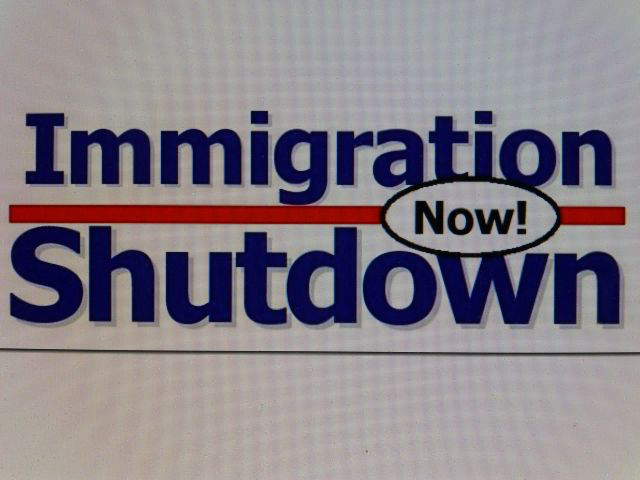 Over the weekend, eight Muslim immigrants to France slaughtered over 127 innocent civilians in Paris. The Islamic terrorists shot people sitting in restaurants, at a concert hall and the soccer stadium. At least 300 suffered horrible wounds.
Those Muslim terrorists savagely and barbarically slaughtered civilian French citizens, "As if they were shooting at rats at a dump."
The killings follow on the heels of the 12 French journalists massacred at Charlie Hebdo Magazine headquarters this past January.
Nonetheless, Barack Obama, John Kerry and Congress expect to bring 250,000 Muslim Syrian refugees to America. James Comey, the Director of the FBI told Congress, "It's impossible to vet those refugees." Continue reading →