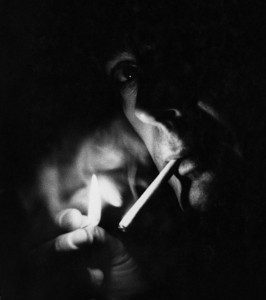 Without a lengthy diatribe, suffice it to say that we am trying to get rolling again.
At the present time it is not easy for many reasons. We have posted numerous updates tonight, some of which date back to April 22nd of this year by writers such as Neal Ross, Michael Gaddy, Ron Ewart and Rick Biesada – along with a bit of off the wall humor as well – although it isn't really very funny…
Scroll down through the pages and catch up.
We'll be back…
J.B.