There must be lights burning brighter somewhere
Got to be birds flying higher in a sky more blue
If I can dream of a better land
Where all my brothers walk hand in hand
Tell me why, oh why, oh why can't my dream come true…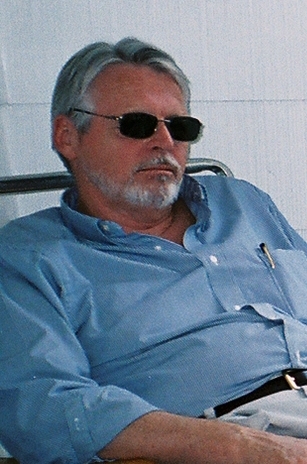 Yesiree Bob and Bobettes – after the Holy-day known as Martin Luther King Day – we shall be "privileged" to watch the U.S. Capital SELL-ebrate another faux Holy-day – the annual State of the Dis-Union address by his Whole-i-ness Barry Soetoro – the Usurper in Chief!
Yassuh – that's the night that politically situated guests are all invited to listen to another bore-ing (mis-spelling intentional) bunch o' B.S. from de man ob de Century – B.O. (and man does he stink). We'll get to see the camera pan himz lobely wife (the 'chef' ob de school cafeteria) probably sitting next to the likes of Michael Brown's parents – or maybe even de self-righteous "Reberend" Al Sharptongue – hell – it might even be the Administration's new Ambassadors to Cuba – Beyonce and Jay-Z! How come they got to go, when travel to and from Castroland was forbidden?
Hey you Pansy-ass from Chi-town – or Honolulu, or Kenya  – stick that Cubano Delgado where the moon don't shine – then stuff it in yo' mouf and light it up!
Hey – maybe we'll get to see some of those GITMO detainess in the audience – just before they are given an all-expense paid trip back to the land of their training, so that they can ratchet up their activities once more.
There must be peace and understanding sometime
Strong winds of promise that will blow away
All the doubt and fear
If I can dream of a warmer sun
Where hope keeps shining on everyone
Tell me why, oh why, oh why won't that sun appear…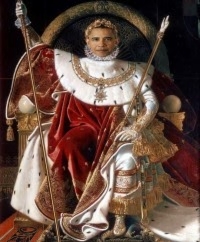 Of course, none of this lets the 'merican peeps off the hook, as we are forced to watch de Supremes – wif-out Diana Ross. The Wimp-pins of the new RepublickRAT Majority, John Boner and Son-of-a-Mitch McConnell, along with their butt-buddies – the Demi-gods like Peelousy, Boxer, Feinstein, Jackson-Lee, and the one-eyed and now deposed Boxing Commissioner from Nevada. Of course there is always the Muslim Caucus (of one?), da Kingfish's Cabinet of Politically Correct ass-kissers, including the 'when the hell is going to really retire" Eric Holder, de Black Caucus, the women's Caucus and it goes on and on and on…
Heaven forbid that a group of Crackers might decide to create a 'White Caucus… someone might burn down Ferguson, MO all over again.
We're lost in a cloud
With too much rain
We're trapped in a world
That's troubled with pain
But as long as a man
Has the strength to dream
He can redeem his soul and fly…
Well – de point of this rant, is that Washington, DeCeit will be full of every form of crook, criminal, Democrat, Republican, race-baiter, liar, cheat, Bankster (but I repeat myself) and pedophile known to mankind. As relates to these characters redeeming their souls – none of them have one. There ain't a redeeming quality amongst them.
Deep in my heart there's a trembling question
Still I am sure that the answer gonna come somehow
Out there in the dark, there's a beckoning candle…
If dreams could come true, by midway through the Emperor's annual B.S.-fest – the entire Capitol would look like the image below – Oh – and sorry Elvis.
And while I can think, while I can talk
While I can stand, while I can walk
While I can dream, please let my dream
Come true, right now
Let it come true right now!!!!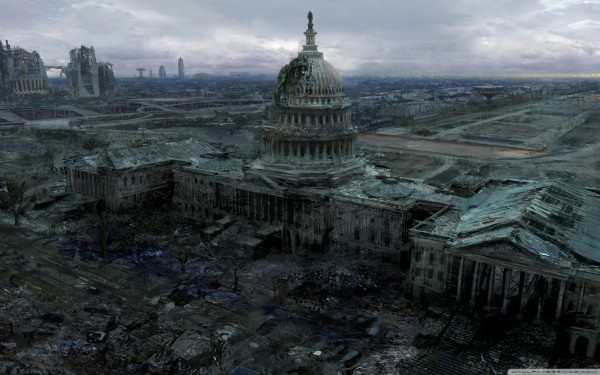 Without Apology, I am…