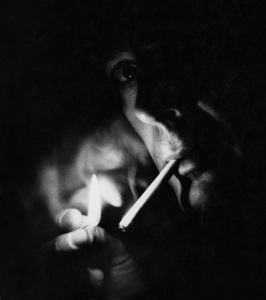 My Eleventh Moon has come and gone. It has been the most peaceful night in some time. It's raining tonight with much thunder and lightening – my favorite kind of weather. The rainbow home is holding up well as of this hour.
I shall miss this place – but will be back many times in the years to come.
I'll be away for a few days both in print and on the air as I complete moving back into my home.
My apologies to those writers who have submitted their work for publication.
I will see you toward the end of the week.
Without Apology I am,