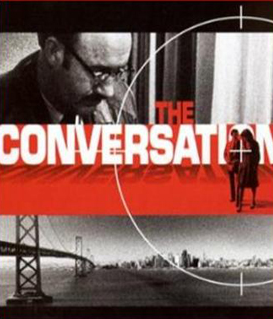 Yesterday was interesting enough when it was reported that in a vote of 97-1 (the only rebel being one-eyed Harry Reid), the Senate voted to override President Obama's veto of the Justice Against Sponsors of Terrorism Act (JASTA).
It was expected that the House of Representatives would take up the issues next week. It only took one day for them to overwhelmingly override Obama's Veto of Bill Allowing Terror Victims to Sue Foreign Governments – the first such rebuke to Himz-elf since he took office. The House voted 348-77 to overturn Buckwheat's Friday veto of the bill. Families of the victims of the Sept. 11 terrorist attacks have long sought the right to sue Saudi Arabia for any alleged role in the attacks, which the kingdom has denied.
The White House has warned that the U.S. could ultimately end up facing lawsuits in foreign courts, putting American service members at legal risk, should the Justice Against Sponsors of Terrorism Act take effect – a view shared by many legal experts.
OK – now you understand the groundwork, which led to the following conversation between Granny and myself… Continue reading →