"This isn't just the fight of my life, it's the fight of our lives — together — to save our country … Together we will make America strong again." ~ Donald Trump in Charlotte, NC; August 18, 2016.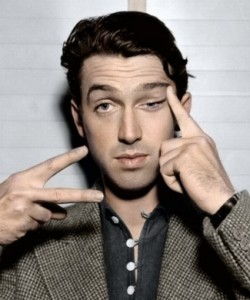 The future of America is at stake, and Donald Trump is the only clear choice when compared to Hillary Clinton, who will continue Obama's agenda and introduce new and worse policies that will certainly exacerbate this current moment of crisis in America. Whatever flaws are associated with Trump, they pale in comparison to the machinations and malevolence behind the transformation Hillary s designing for America.
Donald Trump loves America, Her heritage and traditions. And Hillary Clinton obviously hates America and the U.S. Constitution and America's founding principles.
Early this month, a fiercely disturbing and stomach-turning speech Hillary delivered to Brazilian bankers from Banco Itau was leaked, in which Hillary confesses that she "dreams" of a "hemispheric common market with open trade and open borders", essentially ending U.S. sovereignty and our existence as an independent nation. She envisions a superstate rising from a merger of North, Central and South America. Continue reading →