Part I: How the "CHOICE" Fix Won't Fix Common Core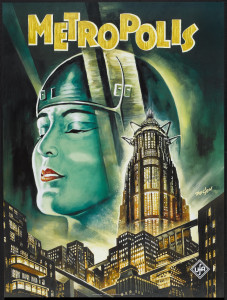 Is There Such A Thing As A Parallel School System? Looking at the plans puzzling together for a Trump Presidency, education is front and foremost on many parents' minds. Parent warriors have become concerned to the point of being totally stressed over the appointment of billionaire Betsy DeVos for Secretary of Education. Why is this?
President-Elect Trump promised a vision of life without Common Core —
• A day of looking forward to our kids not being manipulated with the behavioral conditioning processes of teacher-trained Skinnerian techniques;
• A day without government data mining our children and inputting their private behavioral data over to the Feds.
Is our battle over yet? Can we rest assured that Donald Trump will keep his promise to rid our schools of all of the Common Core baggage? Are solid academics on the horizon, again? Continue reading →