(Public officials, gun confiscators notice.)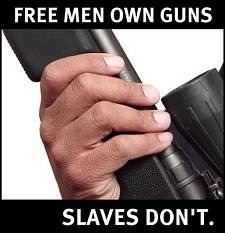 The below piece is presented to the people of Connecticut, and to any American who chooses to stand under the law, for the protection of the peace and dignity of the law of the one people.
Our law says the right to bear arms in defense of ourselves, our property, and our families, is inviolate!!
The current minions of Corporate greed, private money, private law, corruption refuse to recognize the law which they claim to serve.
In order to set the stage with absolute clarity and crisp language the piece below is presented. Continue reading →