…an odious ode praising some local Arkansas state legislators.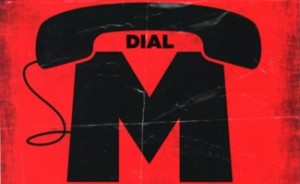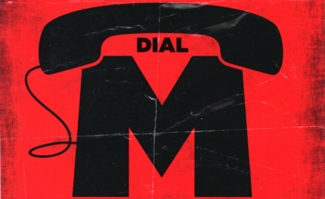 State Rep. Matt Pitsch, a double-dipper and big government disciple apparently thinks the Arkansas Legislators' protection racket needs some greasing.
In today's edition of the T.R. , Rep Pitsch politically massages himself, State Senator Jake Files, State Senator Terry Rice, Rep. George McGill, Rep. Charlotte Douglas, & Rep. Justin Boyd.
Out of the six, two are betrayers to their constituencies; that would be Sen. Files & the author, Rep. Pitsch. Continue reading →