Inadmissible Aliens + Additional Sections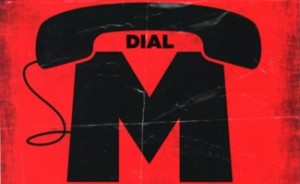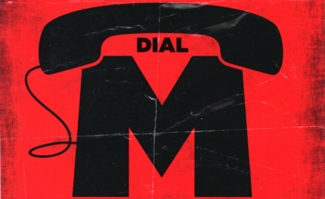 Am taking the liberty to add some other sections of 8 USC that politicrats ignore:
Here are some of the laws on the books, sorry for the computer glitches that happened when we had to switch servers.
These are summaries, the actual laws are a bit more lengthy. Can you imagine how quickly the illegals would self-deport if these laws were enforced???
Citizens: Federal laws not enforced – why? ~ J.M.
Continue reading →