NO THOUGHT BEYOND THE DOLLAR!
The following is in response to an editorial posted by the Times Record on Sunday, April 30, 2017
"Everyone knows just how important the military is. (If you don't, you should.)"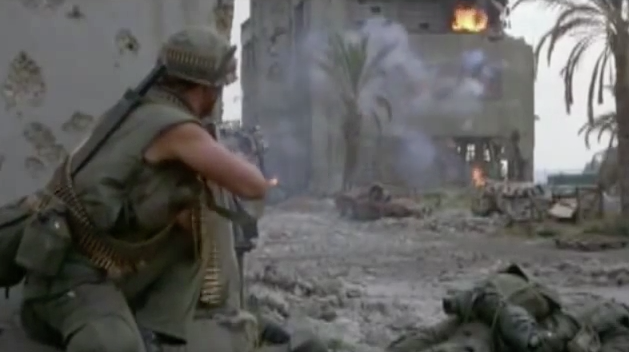 Equating dollar income with death, destruction & torture is the depth of depravity and debauchery. Building an economy through force of war and celebrating it is tragically deranged.
The editor's celebration of the now ongoing 16 years of preemptive, unprovoked 7 wars, now Syria, replete with a U.S. military presence in 160 countries, naval armadas in the Yellow, Mediterranean, So. China & Sea of Japan, along with the Persian Gulf, attest to the fact insanity prevails as shown by this editor that celebrates war as a source of revenue is indeed as demented as the occupants of the D.C. Swamp, no exception. I failed to note the numbers of American troops strewn across these 160 sovereign nations in their pursuit of Armageddon. Do you get the picture? Continue reading →