THE AUDACITY OF DECEIT, PART 1
Editor's note: This was the first of a six-part series, originally published nine months after Obama took up residency at 1600 Pennsylvania Ave, Washington, DC. The series was adapted from his book, The Audacity of Deceit: Barack Obama's War on American Values. It is worth review at this late-date of his occupancy. BEWARE with whom we replace him. ~ J.B.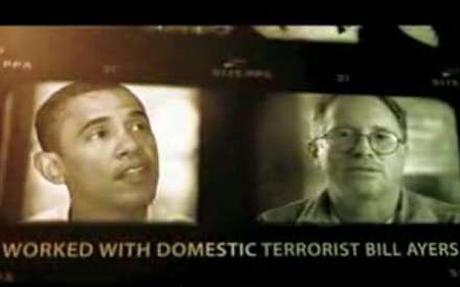 This is a story of millions of dollars that created an incestuous money trail being used to radicalize the Chicago education system and turn it into the socialist model used by Hugo Chavez in Venezuela.
This is also a story about how a father tried to use his power and money to rehabilitate his son, felon-on-the-run and unrepentant domestic terrorist Bill Ayers, and turn him into the socialist prince of Chicago. Tom Ayers enabled his son, Bill, to continue his addiction to communist causes by helping him raise millions of dollars through relationships among Chicago's corporate and philanthropic community for the Chicago Annenberg Challenge. Continue reading →