If this is HALF true it is already more scandalous than I had imagined. Funny, I never read much about this in the mainstream corporate media. OK Mark and Mike – let's get to it! ~ Ed.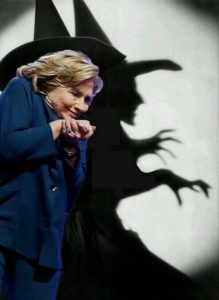 From 2001 to 2005 there was an ongoing investigation into the Clinton Foundation.
A Grand Jury had been empaneled.
Governments from around the world had donated to the "Charity".
Yet, from 2001 to 2003 none of those "Donations" to the Clinton Foundation were declared.
Hmmm, now you would think that an honest investigator would be able to figure this out.
Guess who took over this investigation in 2002?
Bet you can't guess. Continue reading →