"America will never be destroyed from the outside.
If we falter and lose our freedoms, it will be because
we destroyed ourselves." ~ Abraham Lincoln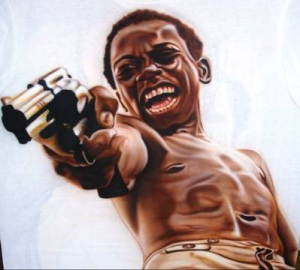 I don't know about you, but I'm getting fed up over this sickening mantra from the media about White Supremacy causing urban poverty.
I lived through the race wars in the early 60's while in the military, which the media doesn't like to mention, and the race riots of 1968 during the murder of Dr. Martin Luther King, which the media will not let us forget.
Those weren't pretty times, actually they were a blemish on our society as a whole.
Since that time, I believe that our nation has healed to the point where the races enjoy living in harmony… until now, it's starting all over again and guess who's getting the blame? Continue reading →