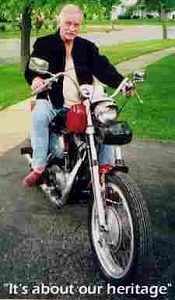 One thing about Chicago that can't be denied; it's a corrupt town.
So much so, that violating the law has become second nature to it's inhabitants, all the way back from Al Capone, to our country's current Liar In Chief, Barack Obama, and his double axe handled ass wife, Michelle.
They all have a common interest embedded in lies to achieve a desired result, so we really can't blame Barack Obama for being the worlds biggest bull shitter.
Cheating and lying is endemic to the Chicago political structure. Continue reading →