Insanity: Doing the same thing over and over again, and expecting different results. ~ Albert Einstein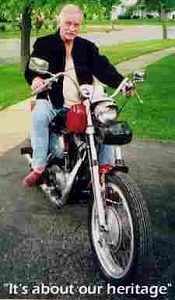 It never ceases to amaze me how simple minded Americans seem to be.
How many of these hysterical, mellow dramatic cliff hangers do we have to witness and watch Speaker of the House, John Boehner, cave in like a little girl, and give the country away.
Speaker Boehner, and his counterpart in the Senate, Mitch ( the gobbler) McConnell, are enemies of the state. They are the enemies from within, whom our founders warned us about.
I believe that they have committed treason against the people, and treason against the United States Constitution, yet the people have consistently voted them back into office in spite of Einstein's theory of insanity. Continue reading →