Those who can not remember the past are doomed to repeat it. ~ George Santayana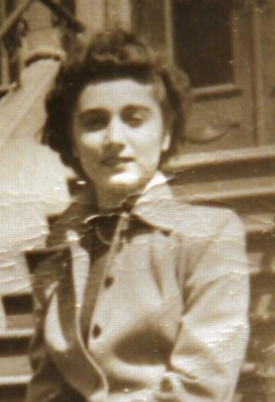 Fifty years ago the nation was outraged when a woman was raped and murdered in front of 38 witnesses.
Italian American, Kitty Genovese, was returning to her apartment in Queens after working a shift as a bar manager in New York City.
As Kitty attempted to enter her building, an assailant ran up behind her and stabbed her twice in the back.
She fell to the ground screaming out for help as her assailant fled, coming back a few minutes later to attack her again.
This time he beat her, raped her, and stabbed her for a period of 32 minutes all the while she screamed out for help, while 38 of her neighbors stood petrified and watched this heinous attack like brain dead sheep.
Kitty Genovese died in an ambulance on the way to a hospital. Continue reading →