Shooter Has Ties To FBI, Regular At Club, Did Not Act Alone?
~ Forewords ~


After the initial blast to my mind I thought — this is another Bathroom Barry INC move to grab our guns before he moves down the street to another tax funded residence. It would also beef up his BATHROOM AGENDA by gaining *sympathy* for that *community* that God classifies as being an ABOMINATION. And, it would increase the call for more SURVEILLANCE by the OCCUPATION FORCE to control American citizens rather than keeping out the Trojan Horse innards that Bathroom Barry keeps bringing in to America. Bathroom Barry is trying so very hard to leave a LEG-ASSEE that he will do whatever it takes to do so.
(1) grab guns from private citizens while the real enemy within is protected by armed security guards.
(2) Gain sympathy for the Sodomite/Lesbian/Transgender Abominations.
(3) more *security* in the guise of being *safer* (police state to control the general public)
(4) turn attitudes around on the Muslim/Islam issues – making Christians the bad guys and the Muslims the peace lovers.
(5) open the border wider and set out more *goodies* to the invaders to consume at our expense.
(6) and just maybe – issue a Bathroom Barry mandate for Martial Law keeping his illegal ass in the oval office.
Jackie Juntti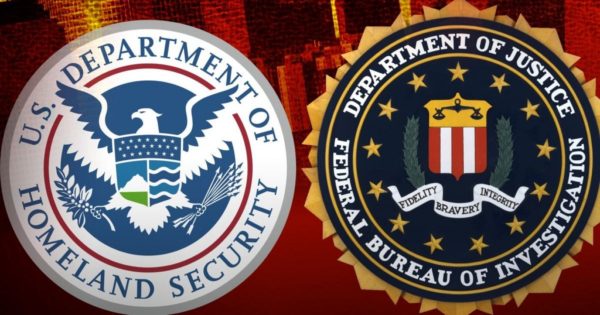 As mainstream media organizations continue to be afire with reports regarding the recent Orlando shooting, a number of details are escaping the public consciousness that might point to an even more sinister motivation for the killing of 50 innocent people at the Pulse nightclub. Most notably, that the attack could very well have been orchestrated by the FBI and other relevant U.S. intelligence agencies in order to guide public opinion, galvanize the American people, and for other "political" purposes. Continue reading →