"[C]unning, ambitious, and unprincipled men will be enabled to subvert the Power of the People and to usurp for themselves the reins of Government, destroying afterwards the very engines which have lifted them to unjust dominion." ~ George Washington (1796)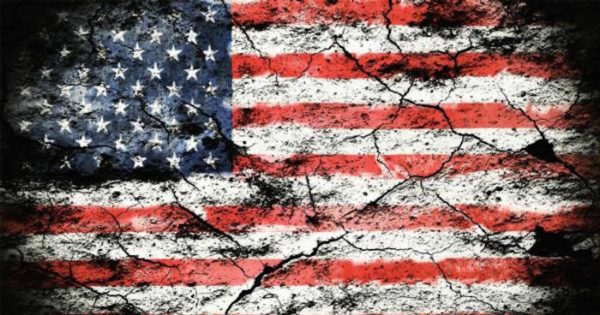 The foundational tenet of The Patriot Post's mission is to promote Liberty every day. But there are two days on our Patriot calendar set aside to celebrate Liberty.
The first is Patriots' Day, April 19th, when in 1775 the first shots of the American Revolution were fired against government enforcers who were ordered to confiscate arms in Concord.
The second, of course, is Independence Day, celebrating the signing of America's unanimous Declaration that Liberty is an unalienable right of all men, as "endowed by their Creator." Eleven years later, those who survived the Revolution codified that endowment of Liberty in our nation's formative Constitution.
To understand the essence of American Liberty, I have invested much of my life studying the years between 1760 and 1800 and the Americans who declared and fought for the endowment of Liberty for all generations to follow. Continue reading →