are about to take their toll!
"The argument that the two parties should represent opposed ideals and policies, one, perhaps, of the Right and the other of the Left, is a foolish idea acceptable only to doctrinaire and academic thinkers. Instead, the two parties should be almost identical, so that the American people can 'throw the rascals out' at any election without leading to any profound or extensive shifts in policy" ~ Carroll Quigley Tragedy and Hope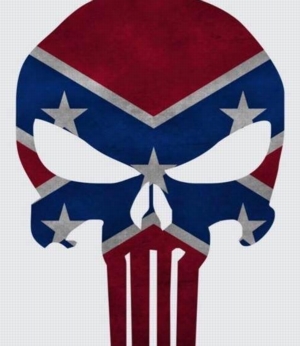 All of the ballyhoo, comments and news reports about the candidates for president in the 2016 campaign season would be humorous if the truth behind elections in this country was not so sad.
It matters not one iota who wins the next presidential election or the congressional elections for that matter—this country will continue to swirl down the drain of history because our president and the vast majority of members of congress owe their allegiance to the power cabal. The better description of this power cabal would be the National Security state. Continue reading →