"Resistance to tyrants is obedience to God." ~ attributed to Benjamin Franklin, found on the cemetery gate at Jefferson's Monticello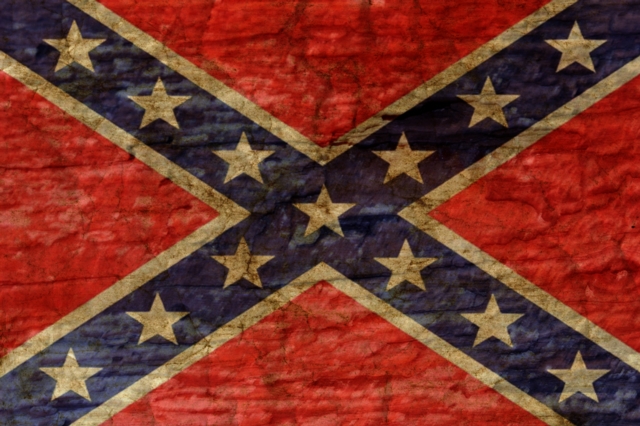 I've reached my saturation point with those who get apoplectic when they view others as not embracing tolerance and diversity but gleefully deny the same to those of Southern Heritage and their ancestors.
I have a large number of ancestors who fought for their respective states in the Second War for Independence, erroneously referred to in revisionist history as the Civil War. Several gave the ultimate sacrifice; none owned slaves.
Our history has been so perverted on this subject a great majority of citizens' base their understanding of the events of that era on nothing but government sponsored lies. Continue reading →