This Conflict Didn't Begin In 1948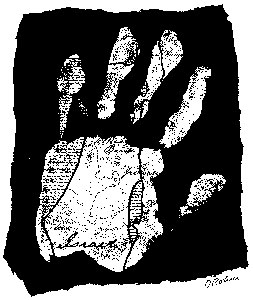 It is frustrating to see a US Secretary of State flitting back and forth between Arab countries and Israel in a non-stop quest for peace. It is a fool's errand. So long as the world remains, that conflict will last until the last day of the last days of the end times.
We hardly ever hear it noted these days, but this is a family feud. There is no conflict as vicious as a family conflict. Family members know exactly which buttons to push to hurt their sibling the most. And they push those buttons gleefully and with gusto.
Two half-brothers, sons of an old fellow from an ancient city of Sumer, called Ur, located on a former channel of the Euphrates River in a place we now call Iraq, began this mess many centuries before Christ. Continue reading →