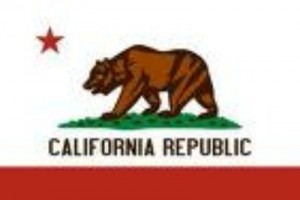 The first casualty of California's new tax hike is defense contractor giant Boeing. The firm told its employees in California yesterday that major cut backs in military spending and shrinking bottom line profits gave the company no other choice.
As a result of restructuring, Boeing will close plants in California and consolidate operations in order to stem lower profit margins.
"We are raising the bar higher because our market challenges and opportunities require it, and our customers' needs demand it," said Dennis Muilenburg, chief executive of Boeing Defense, Space & Security.
The nation's second largest defense contractor said they would reduce management level positions by 30 percent and slash costs by $1.6 billion through 2015.
In a company memo Muilenburg said the move was a result if its need to "be more competitive while investing in technologies and people."
The manufacturing giant also told its employees that it would be cutting outside vendors as another method to curb spending. Continue reading →