White Mountains Lecture #5: Protecting the Rock and Roll of Democracy, July 4, 2014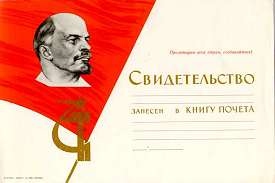 We cannot sanitize our politics without losing the essence of democracy because dangers lurk in all democratic societies.
When you eliminate entirely the inherent fear and threats of an empowered and enraged populace, you give up on the democratic project altogether. When you ban hate, you take away the possibility of love.
Democracy requires every now and then Americans must go out into the streets and do battle the old fashioned way, creating injustices, martyrs and victims.
Democracy demands more than audiences for scripts written by Ivy League graduates seeking status and recognition in New York City or Hollywood.
Democracy cannot be made safe all the time.
Democracy has produced in our country white race riots in the hundreds in the nineteenth and early twentieth centuries and Black ghetto riots from the sixties thru the nineties.