Blaming Republicans for starving kids is not working in 2018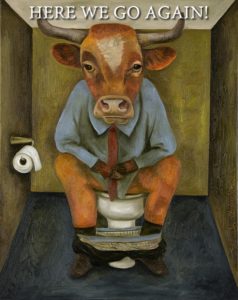 Democrats in the House and Senate thought they would play the old government-shutdown card that has worked for them every time it has been played since 1995 when Republicans were blamed.
But 2018 is different. It is backfiring.
It's no longer Republicans starving children and forcing old people to eat dog food. This time, Democrats are being blamed for refusing to fund the U.S. military as a means of aiding illegal aliens.
That's the way it is being successfully explained by the Trump administration – and it's resonating. Continue reading →