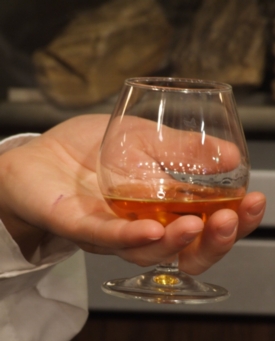 That was Ronald Regan's line, which the current administration is trying to hi-jack and convert to their own purposes, like it was his nib's own idea, but, like everything else, he stole the idea plain and simple.
With a phony commander in Chief who is a known and established serial liar not to mention a full blown Narcissist, who will say or do whatever is necessary to get what he wants, and a Secretary of State who also is as untrustworthy as the day is long given the Iranian sellout, it all adds up to a recipe for a major disaster.
Neither one of the afore-mentioned will ever be accused of abusing the truth, because neither our illustrious former constitutional law professor (he said he is so it must be true) or Lurch Kerry our self-decorated war hero, have ever been close enough to the truth to touch it.
Given our previous dealings with Iran, how could any sane person bring themselves to enter into or even entertain the idea of entering into a deal of this magnitude? Continue reading →