In the words of Aretha Franklin, 'Who's Zoomin' Who???'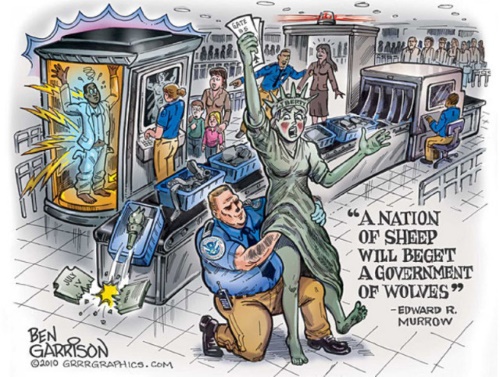 We've been seeing claims suggesting that TSA is intentionally slowing down lines around the nation in order to profit from increased TSA Pre✓® enrollments.
Let us set the record straight. The $85 application fee (valid for five years) covers the administrative cost of the program, including FBI background checks, application analysis, associated technology and enrollment center costs.
Oh yeah! 'See me, feel me, touch me'