…and what a 'gas' it has been!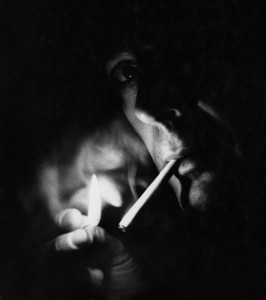 No, we are not referencing a Heine leak here…
Ok – I either have your attention, or you were offended by our opening remark and have already bailed out.
So – I have taken a rather long hiatus from posting on our family of websites, but it has all been for good reason – well – a reason anyway – and frankly – it wasn't so good after-all – but it was needed – and my battles are not over…
What follows below are a series of columns more than worthy of posting – and most, if not all I have been sitting on for a number of weeks or longer – but EACH of them goes to the heart of what ails America. There will be two more to follow later on Thursday, but each is time-consuming to prepare – but worthy of the efforts.
I have not been so lucky with my recent fishing expedition, but as it is in life – we will persevere until Victory.
I'll See You at Sundown…