Right now I have better things to do. Be away for a few days. I'm 'bout fed up with the entire direction and attitude of this nation – especially it's "people".
It is time to get down on bended-knee and ask for guidance.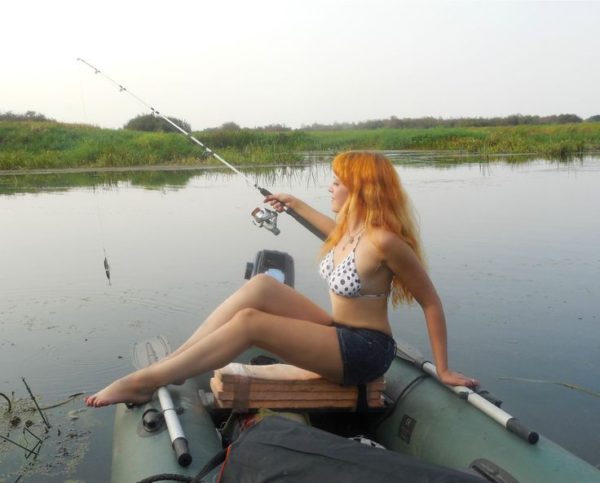 Fishing with 'The Redhead' posted in tribute to our late friend, Deputy Dawg. RIP old friend.
See you at Sundown.