Man, I am heading out to Big 5 Sporting Goods today to buy a welcome back gift for the boys – oh yeah – 'The boys are back in town….' – well kind of.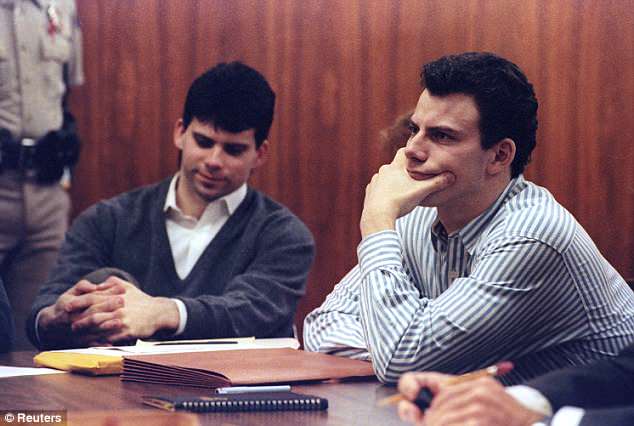 And in my opinion – they should have been found innocent after what their parents did to them. ~ Ed.

PS: And if you don't understand my 'wink' to Big 5  Sporting Goods – then you ain't livin'!