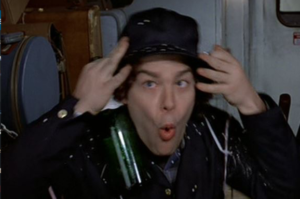 Well – a pompous Democrap got caught with his hands, in – uh – er – ON the cookies.
Monkey-see, Monkey-do Al.
Now, do you want to continue your attacks against the likes of Judge Roy Moore, who wants the Swamp cleaned out once and for all?
Never liked your writing, your acting or your "job" as a representative of the people of Minnesota.
Take a look AL – it could be the last time… but then – she WAS advertising!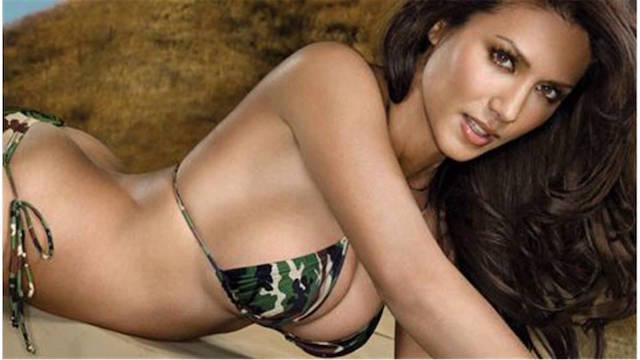 Brother Al returning to his roots at Saturday Night Live…