The following was written by a reader of Federal Observer in response to a recent column posted by Neal Ross

(How Did All This Craziness Get Started in the First Place).

Thank you Mark.

~ J.B.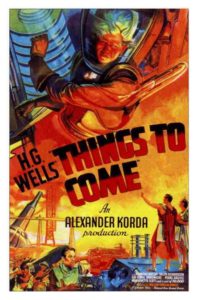 Hmmm… maybe someone should fly over Durham and airdrop a couple thousand copies of history onto the crowds?
But to be honest I don't think it would matter to the Communist organizers pouring gasoline onto the identity politics fire raging…
Black Slaveowners: Free Black Slave Masters in South Carolina, 1790-1860
They Were White and They Were Slaves: The Untold History of the Enslavement of Whites in Early America
The Irish Slaves: Slavery, indenture and Contract labor Among Irish Immigrants
Ebony and Ivy: Race, Slavery, and the Troubled History of America's Universities
WHY LINCOLN CHOSE WAR and how he ran his war
Mark Manney ~ August 18, 2017