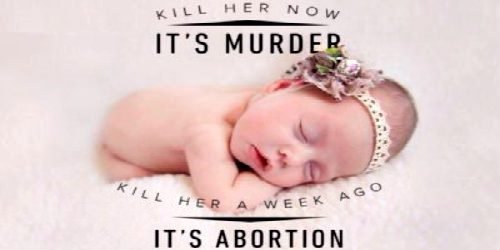 As Father's Day 2017 nears the end of it's daylight hours – THIS father pays tribute to where it belongs. This is how a real father thinks and believes. Thank you Kae. ~ J.B.

With ungrateful
ears and eyes
we deem
little
hands and feet
bothersome,
cumbersome
unfit to rest
in the shade of our
important
cucumber patch lives…
unfit to nestle
we wrestle
with
blades and spades
and scalpels and knives
against green peas
who hang from umbilical vines,
against green peas who defy
our cucumber worlds where
our daydreams
bake like unswollen suns
and "freedoms" yank
lives right off the vine
where
weeds
and crisp brown
leaves are
fashionable and assorted
aborted babies
are pharmaceutically-correct
commodities
where green peas are trampled
under foot
and stale winds burn
cigarette holes into
unwanted pregnancies
and no one is allowed to
say much about it…
because
we believe in
peaceful places
where cucumber tombs keep
our lives
free
keep our lives
safe
from ever having to call
a little one
sweet pea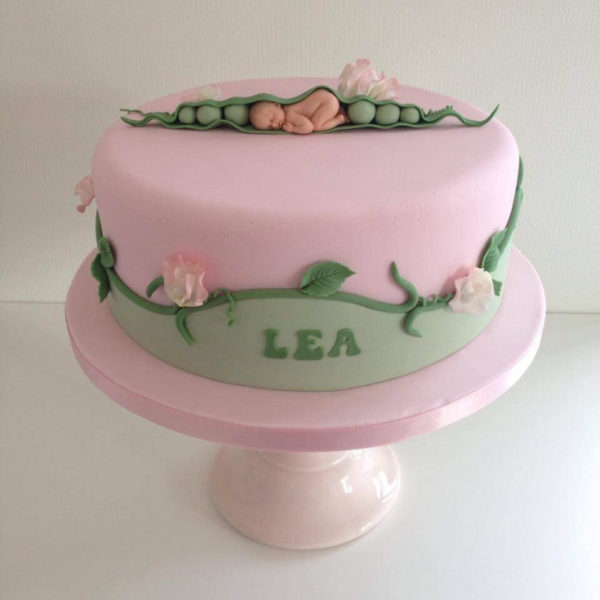 Written by Kae Bucher for ipatriot ~ June 17, 2017.
FAIR USE NOTICE: This site contains copyrighted material the use of which has not always been specifically authorized by the copyright owner. We are making such material available in our efforts to advance understanding of environmental, political, human rights, economic, democracy, scientific, and social justice issues, etc. We believe this constitutes a 'fair use' of any such copyrighted material as provided for in section 107 of the US Copyright Law. In accordance with Title 17 U. S. C. Section 107, the material on this site is distributed without profit to those who have expressed a prior interest in receiving the included information for research and educational purposes. For more information go to: http://www.law.cornell.edu/uscode/17/107.shtml