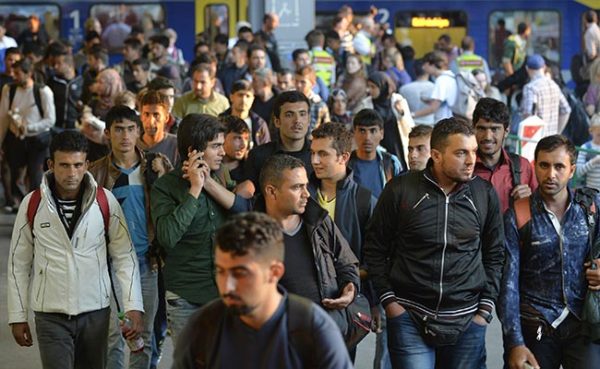 When the Trump administration released its travel ban executive order, they said they didn't give any warning because people from the seven countries would begin pouring in to beat the start date.
For the first 14 days of the Trump administration, roughly 11% of all refugees entering the country came from the seven countries on the executive order: Iran, Iraq, Syria, Sudan, Somalia, Libya, and Yemen.
In the eight days since the Judge improperly halted the executive order, 72% of all refugees now hail from these seven countries. Trump was exactly right. They are pouring in.
More than 1,050 refugees from these terror hotbeds were allowed into the United States with minimal-to-no vetting because a Federal judge in Seattle decided he knew more about foreign policy than the President.
Late last night, a Federal Judge in Virginia became the latest judge to block Trump's executive order. He called it a "Muslim ban," even though 87% of the world's Muslims are unaffected. So even if the White House wins the case in Seattle, they will still be blocked in Virginia.  (Continue Reading…)