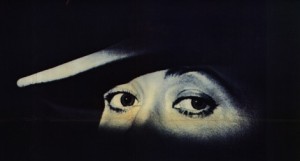 Along with Draining The Swamp in WDC – we need to DRAIN THE SWAMP of all the ILLEGALS whose mere presence costs each American in money, education, jobs, health care, – all of which should be charged back to the country they came from. The courts go after those who fail to pay SUPPORT for their children so WHY should some nation not have to pay for their 'children' who are illegally living in America??????? Think of the money that would come into American cities for all those 'Sanctuary Cities' who are now being 'care givers' for those foreign 'children'. How many ILLEGALS and their Anchor babies are living in Chicago, Seattle, New York, etc., etc. The actual COST for each of them being sent to those foreign countries for America babysitting their 'children' might make them rethink the taking of those 'children' back to their home land, especially with the increase in the minimum wages now being paid to American workers. Think about that concept…
If Mexico think the border wall is bad he should think of having to PAY for all the Mexican ILLEGALS here in America drawing all those welfare type benefits and the pay for work they have drawn that belongs to LEGAL Americans. We need to get this idea to Pres. Trump
BILL THE FOREIGN NATIONS FOR OUR taking care of their 'children'
Call it going after them for NON-SUPPORT… like we do absent fathers.
Jackie Juntti

Why the Electronic Immigration System Is Broken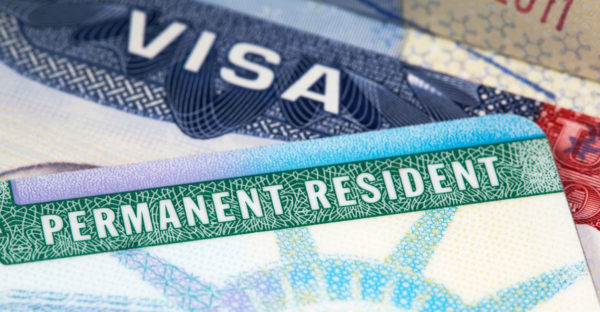 On Monday, the Department of Homeland Security inspector general took the extraordinary step of speaking out against the reinstatement of the Electronic Immigration System to process naturalization benefits for immigrants.
Though the system should theoretically streamline immigration and naturalization processes by automating immigration applications and adjudication, it has become a sinkhole of government funds in recent years, costing $1.2 billion so far, despite the original estimated cost being $536 million.
For all the extra funds that have been extended to support the system, problems continue to abound, leading to the suspension of the program for naturalization benefits in 2016.
The problems that led to suspension of the program included nearly 20,000 missing or duplicate green cards that could be abused by criminals or even terrorists. The inspector general also identified numerous other deficiencies within the system, including problems with interfaces, which harmed the department's productivity. (Read the complete column)