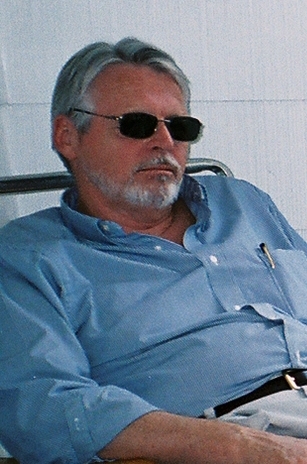 With today's offerings – I return to the issue, which angers me the most – the intentional  invasion and ultimate destruction of this Nation.
The following five offerings (the first since returning from my 'fishing' trip) were a part of my broadcast, Life, Liberty & All That Jazz on December 19, 2016.
If I had one single issue, which I could address each and every day – the Invasion of America would be that subject – and with it – the desire for change… Not only the change of taking America back from those who have sold us out, but the name of this website.
For those of you who served "in Country" back in the 1960's and 70's – you ('no Dinky Dau') will understand the meaning of my desire for change…
The development of a brand new website, called: didiMau.com, which translates loosely into…
Get the phuock outta here!
But for now – you'll need to continue to find our commentary on this issue posted within the pages of the Federal Observer.