Read IT Before She Deletes It!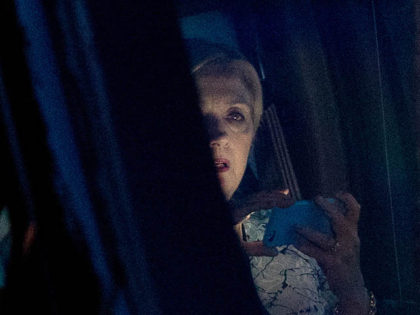 We all know that Hillary wants to destroy America. We all suspected it, but now it is becoming increasingly obvious that she is going for the destruction of this country.
If elected president, Hillary Clinton will resettle one million Muslim migrants in her first term as president, according to the Department of Homeland Security.
She will increase the inflow of refugees, but don't take my word for it. Take hers.
In new Wikileaks drops from her Chief of Staff, John Podesta, there are emails from the Hillary campaign discussing how badly the Muslim migrants have been for Germany and the rest of Europe. (Continue to full article)