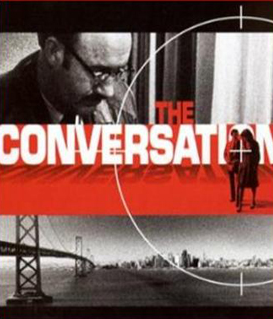 Yesterday was interesting enough when it was reported that in a vote of 97-1 (the only rebel being one-eyed Harry Reid), the Senate voted to override President Obama's veto of the Justice Against Sponsors of Terrorism Act (JASTA).
It was expected that the House of Representatives would take up the issues next week. It only took one day for them to overwhelmingly override Obama's Veto of Bill Allowing Terror Victims to Sue Foreign Governments – the first such rebuke to Himz-elf since he took office. The House voted 348-77 to overturn Buckwheat's Friday veto of the bill. Families of the victims of the Sept. 11 terrorist attacks have long sought the right to sue Saudi Arabia for any alleged role in the attacks, which the kingdom has denied.
The White House has warned that the U.S. could ultimately end up facing lawsuits in foreign courts, putting American service members at legal risk, should the Justice Against Sponsors of Terrorism Act take effect – a view shared by many legal experts.
OK – now you understand the groundwork, which led to the following conversation between Granny and myself…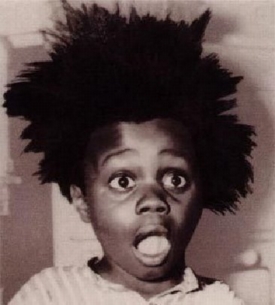 When I received notification from the Wall Street Journal early this morning, I forwarded it to Granny with the following note:
Buckwheat gotz himz comeuppance today.
FINALLY – the Senate and the House have slapped his sorry-zzz down!
The House was not expected to vote on this until next week.
This was her initial response:
I have been more than concerned over this – I am not in favor of opening the door to Americans being sued by those in those ISLAM nations – I have no idea WHY Obunghole really veto'd it or why the Congress was/is so in favor of opening this door.
I foresee a huge HUGE opening to the Globalists filing suit against every American they can serve with papers… and tie up the courts for centuries.
Perhaps Obunghole veto'd it knowing it would be overridden and in the end Obungholes true goal to destroy America via these lawsuits would become reality.
My reply:
You could be right – but I think that this jerk is so full of himself that he never believed that the US Congress (collectively) would ever override him.
97 to 1 in the Senate and 348 to 77 in the House? Unheard of. But they should have been overriding his butt on the Dream Act and everything else that was a violation.
But as relates to him doing everything he can to destroy this nation – I agree.
Her final replay was thus:
OR why didn't they kick hi illegal ass out of the oval office for not being a NATURAL BORN CITIZEN
And let's not forget Obama DON'T CARE about shit.
Or his huge increases in the Debt – matched only by his and Big Butt's constant vacation tripos listing their family members as STAFF
The list is so long it isn't funny but all of the sudden these RINO's and Commies decide to override THIS item?
It all STINKS to high heaven to me.
I really do believe it has all been a well planned set up to hand over more of our money to those ISLAM thieves – the Muslims of which Obunghole is one…
So now we'll watch him throw a Sissy Fit on National telly-bision and we will wait, and wait, and wait.
Without Apology I am,