"Up a lazy river in the noon day sun…"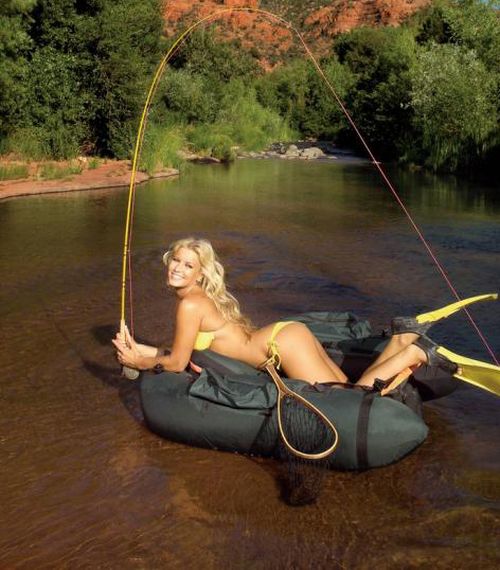 I guess that I was long overdue – far more than I realized. Sitting out on the deck of a house just north of Morro Bay, California. The surf is pounding onto the beach – which is better than the pounding in my head that has been going on for too long.
Will I post this week? I don't know. Right now – I don't really care. On the 28th of June – I will remember 21 years of broadcasting. For what have I continued to do this? What has changed? What has improved in the United states and around the world? What have we lost? What have we gained?
Change? Not much for the good – if anything.
Improvement? Nothing that I have found to be acceptable.
Gained? Tens of millions of illegal invaders and mixed bathrooms for all to share.
It is no more for me to answer. It's up to you.
In the words of Barry Manilow, "What am I doing here…?"
For the moment – I am not.
Oh – and my "fishing partner" above?… only in my dreams.
Without Apology I am,