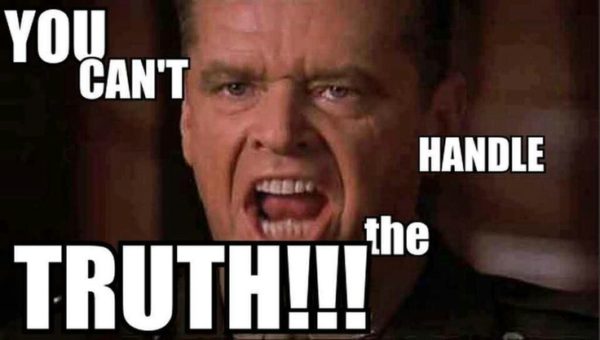 As I prepare to leave on my annual – uh – uh – fishing expedition (yeah – yeah – that's what we call it) with my 'Nam Brothers – I have put myself into overload – BUT it will be you who may not be able to handle it all.
I'll be around from time to time to check up on who seems to get it – and who no longer gives a damn.
Which one will you be?
Watch your backs and keep the powder dry and your 'instruments' well oiled. I am packing and I come ready.
Without Apology I am,