If you want to know – be forewarned about — what your government has planned for your and your family, you need to view this video – all of it – before it is removed. And then forward the link to as many as you can.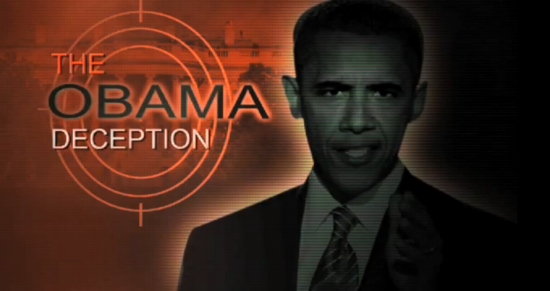 (CLICK ON IMAGE)
I do not normally refer readers to the source link for this video – but what is contained herein, is too important to ignore.
Prepare yourselves….