Part I: Battle for Our Minds and Our Bodies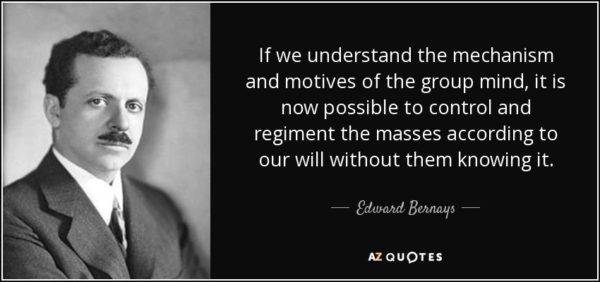 Have you ever wondered why there is such a vicious and never-ending war being waged against non-toxic food, supplements, and alternative forms of healthcare? Have you ever wondered why an equally intense war is directed against those who profess faith in Jesus Christ? Have you ever wondered why believers who attempt to live their lives according to the words of Jesus and His apostles as recorded in the Bible are constantly ridiculed and called intolerant bigots, hate mongers, stupid, gullible, paranoid, arrogant, and extremists – the scourge of society? Have you ever wondered why those same kinds of derogatory words are applied to people who object to mandatory vaccination and those who insist on knowing what is in the food we eat?
Have you ever wondered why those who promote worldwide mandatory vaccination, unlimited use of GMO agriculture, and claim that the U.S. medical care system is the best in the world are always given center stage in any media conversation, while their opponents are made to look like fools?
This series will answer these questions and many more! Continue reading →